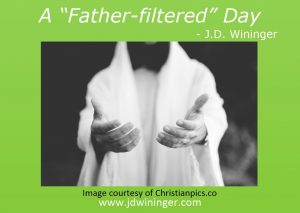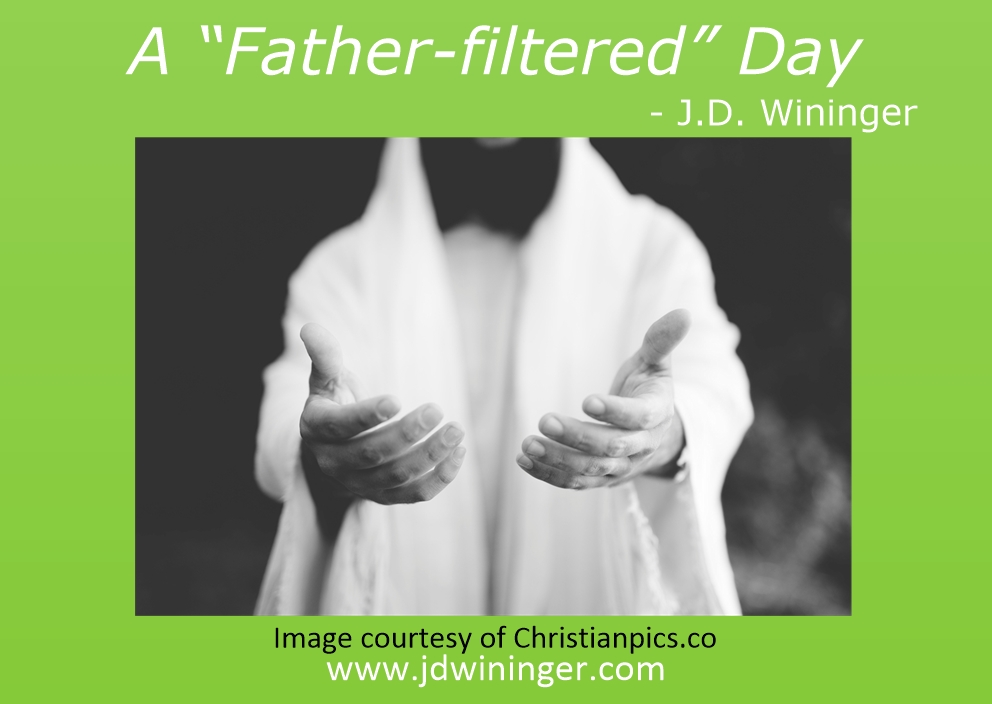 Recently, I took part in an on-line Bible study; learning how to Build My Footprint for God. As with most every gathering these past six months, they facilitated this study through a Zoom™ meeting. Other than enjoying the different and sometimes exotic places our friend Roger used as backdrops, the greatest blessings was to see, fellowship, laugh, and learn with others.
Excluding our instructor, my friend Mr. Kenn Edwards, there were seven of us who participated each week. While we each had different backgrounds, and were located all over the U.S., the one thing we had in common was a love for learning and sharing Christ with others. As we grew together each week, it was an honor to lift my new friends up in prayer. Two in our small group were pastors; and it was amazing to listen as they shared their insights, struggles, hopes, and dreams. Too many of us forget that our pastors are people too.
One thing I loved about each weekly lesson was how we opened with prayer. On this day, our friend Pastor Raymond E. Vogtner from Mount Juliet, TN used a phrase that caused me to rethink how I start my days. In his prayer, he uttered the words "we ask that you give us a Father-filtered day so that all we say and do glorifies You." A "Father-filtered" day! What an amazing and simple concept for us to request in prayer. Fascinated by this phrase, I thought about it, researched it to little satisfaction, and prayed for understanding. The Holy Spirit led me to understand that a "Father-filtered day" means:
Acknowledging that God is in control of all aspects of our lives,
Seeking His will and guidance in all that we do, and
Submitting to His authority in our lives.
I know that sounds like a tall order, but it is achievable. How can we attain such a life? It requires three steps. First, we must become His children; adopted into God's family through our true salvation found only in Christ Jesus. Next, we must surrender our will for His. Sometimes done in small steps over a long period for some of us, submitting our will to His authority is a must. Last, we must remember to invite Him along with us as we live out each day.
For too many years, I viewed God as a fire extinguisher. I kept him displayed in a case and only brought Him out when needed. This happened when everything I tried had failed and had no place else to turn. You know, "in case of fire, break glass." That isn't who God wants to be in our lives. He wants to be a part of everything we do, every experience we have. In starting to understand who my Creator God is, I began learning this important lesson. When I submitted my life to Him, I began understanding the depth of His love for us. Until that time, He was but a deity who I believed in. Today, He is my Father, Abba, Lord, and friend.
Until two months ago, I'd never had a term for my request for God to be with me throughout my day. Perhaps I put God on each day like I did my socks. What I didn't realize until my friend uttered this phrase is that I don't put God on; I put God in. You can't "wear" God and expect Him to influence your thoughts and actions. To experience a "Father-filtered" life, you must invite Him to sit upon the throne of your heart and be a part of your every thought and decision.
What or who do you rely upon to filter your day?
Click To Tweet
Accomplishing this requires us to live out the words Jesus said; "And you shall love the Lord your God with all your heart, with all your soul, with all your mind, and with all your strength. This is the first commandment." (Mark 12:30, NKJV). In doing so, we acknowledge that God is in control of every aspect of our lives. We surrender ourselves to Him; and recognize nothing happens in our lives that will escape His sovereign control. The result is a more peace-filled life, knowing God is in control of all things.
My friend "Reverend REV" (my nickname for my pastor friend) said; "It has really helped and comforted me to know that nothing can come in or go out of my life without the Father's awareness and permission." I pray each of your remaining days is "Father-filtered."
God's blessings,

Please join me each Thursday evening at 9:30 Eastern as host Coach Mark Prasek and I take a trip Around the Cross-Dubya. We discuss this week's blog post, offer insight about the lessons learned, and enjoy the fellowship of friends in the live chat room.